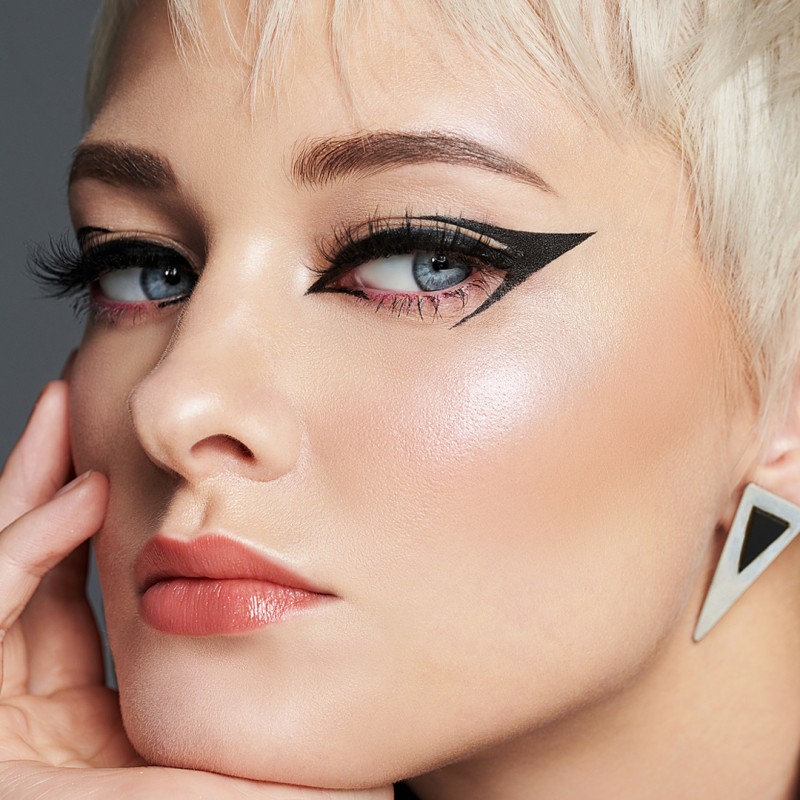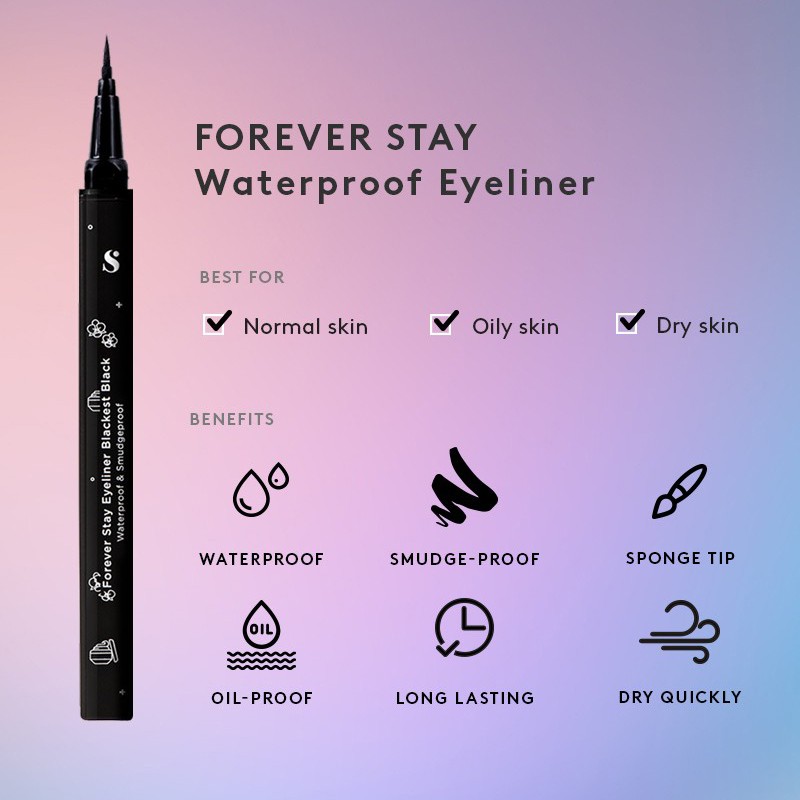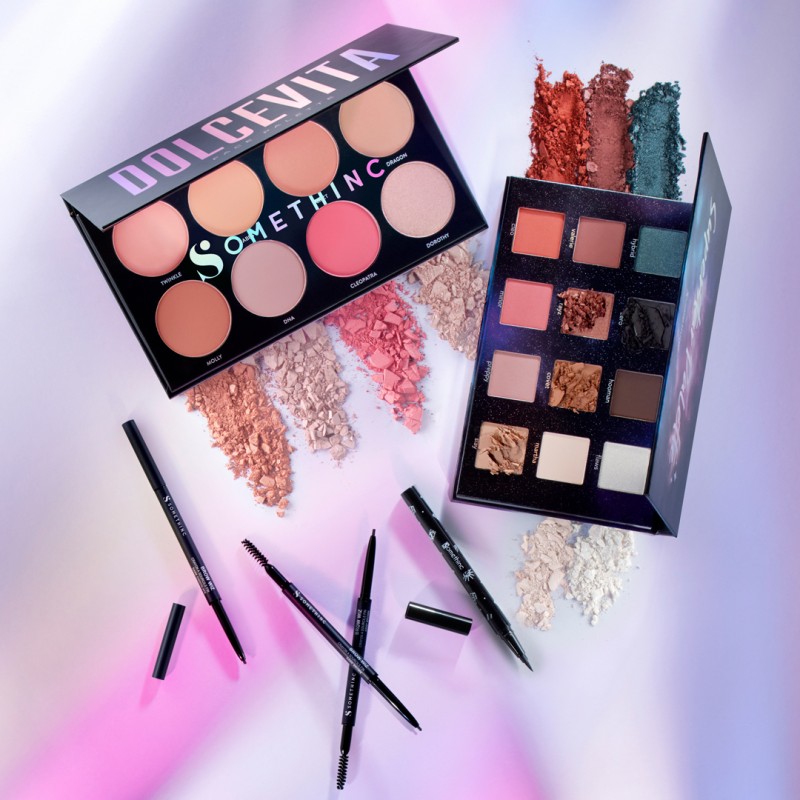 FOREVER STAY Waterproof Liquid Eyeliner (RENEWAL)
Rp 59.000
I won't cry for you darling, My Eyeliner is far more interesting! (RENEWAL - SLIMMER TIPS & SQUARE PEN)
A Unique Sponge-Tip that giving you a clean bold line with every use.
Combined with a formula that dries super-quick for a Smudge-Proof, Water-Proof, & Oil - Proof application, our Forever Stay Sponge-Tip eyeliner will become your daily go-to!
NA11191205731
Read more
How to Apply
Scratch the eyelid slowly just above the eyeball, the image is in the desired shape
Ingredients
Water, CI77266, Ammonium Acrylates Copolymer, Laurenth-21,Propanediol, Peg-10 Hydrogenated Castrol Oil, Phenexyethanol, Carylyl Glycol, Sodium Dehydroacetate.
5.0
Write a Review
eyeliner terfavorite sekarang
jujur awalnya coba-coba, ga expect sebagus itu eyelinernya. sekarang bikin eyeliner sekali garis dan hasilnya cantik banget.
Claudia Friemi
31/03/2021
ter fav
Mantul bgt sih ini eyeliner awet dan gampang bgt di aplikasinya bakal jadi fav bgt kuasnya enak bgt,bisa bkin perfect line
Recommends this product
Eyeliner
Good, dengan body yang mungil sehingga mudah dibawa" Dan di apply
Recommends this product
Auliana Aqilah
05/02/2021
Waterproof
sempet penasaran banget pake eyeliner ini, akhirnya kesampean juga nyoba. dan ternyata emang beneran bagus, aplikator nya gampang buat dipake, dan claim waterproof nya ga pake boong, meskipun dipake seharian dan sempet keringetan dan kena air, beneran ga geser atau ga luntur bikin mata bawah jadi item. ga mungkin ga repurchase sih
Recommends this product