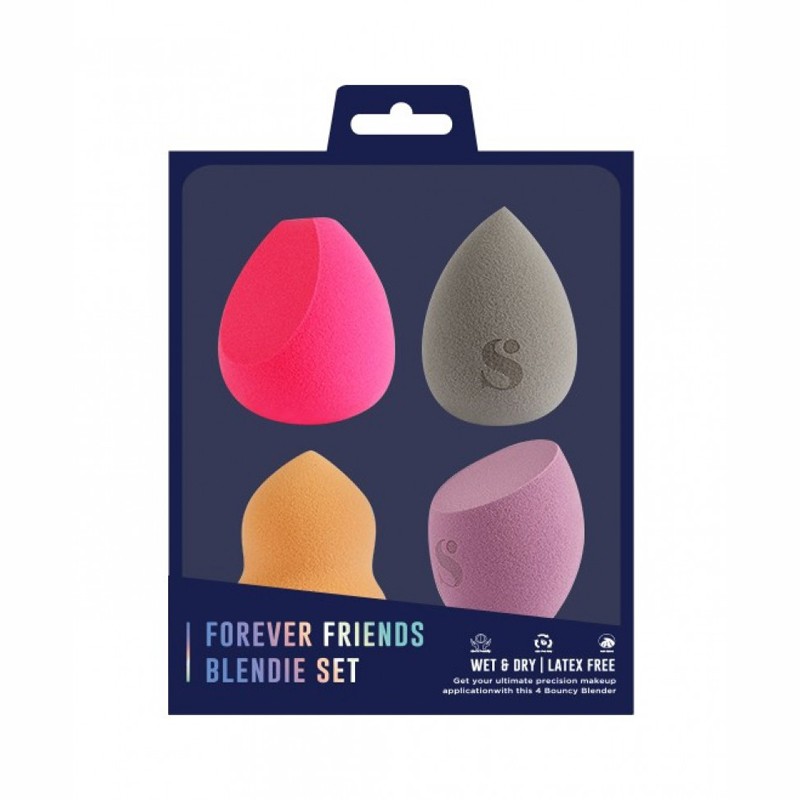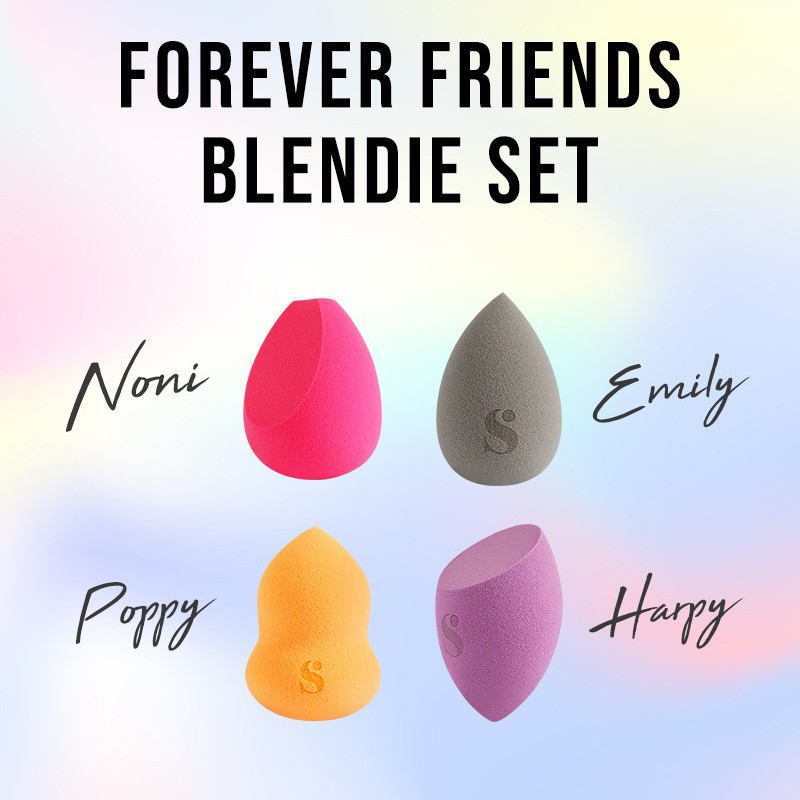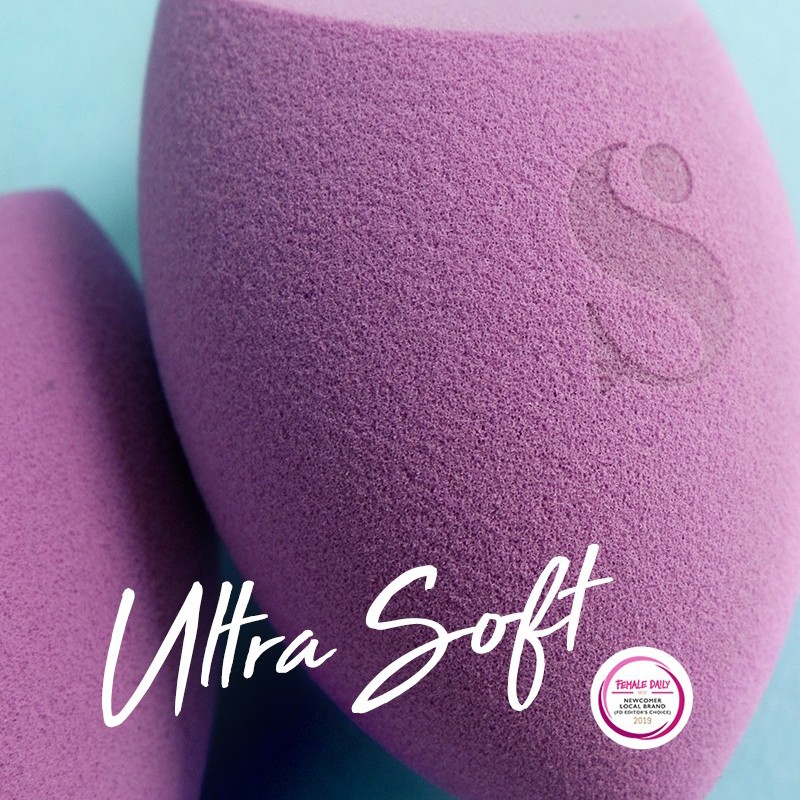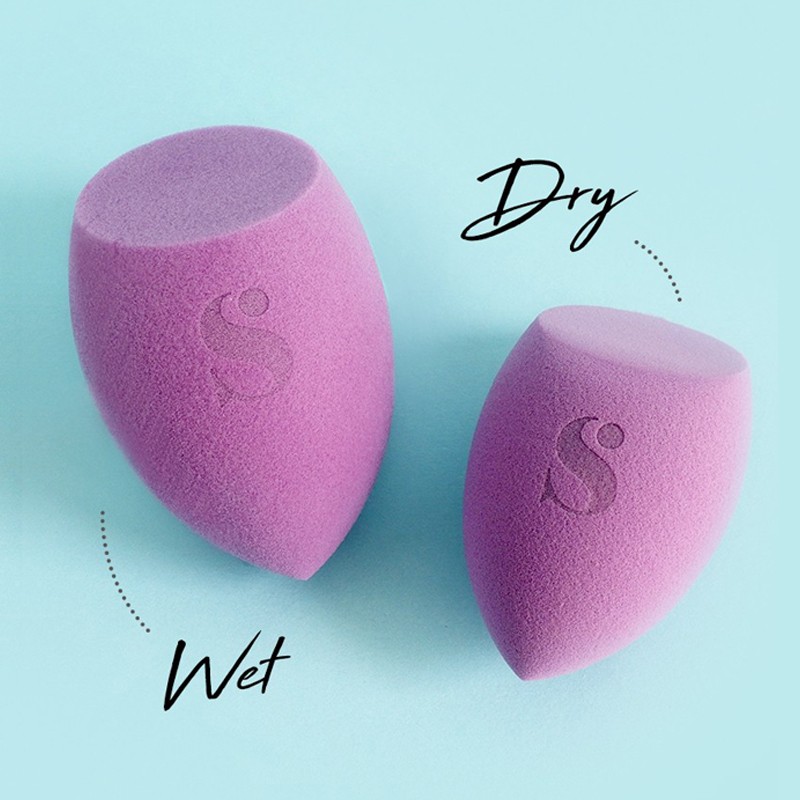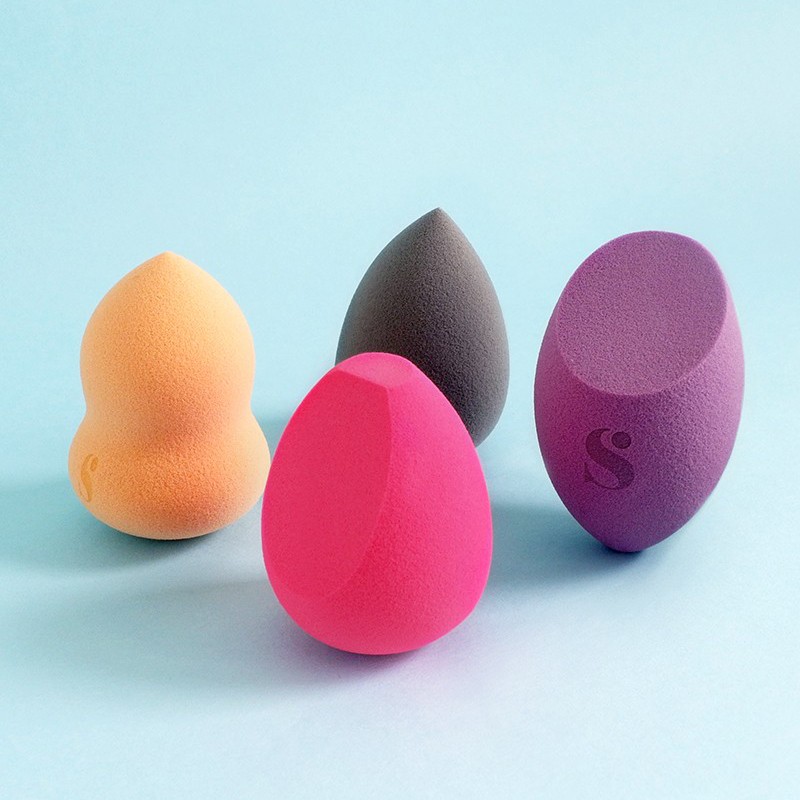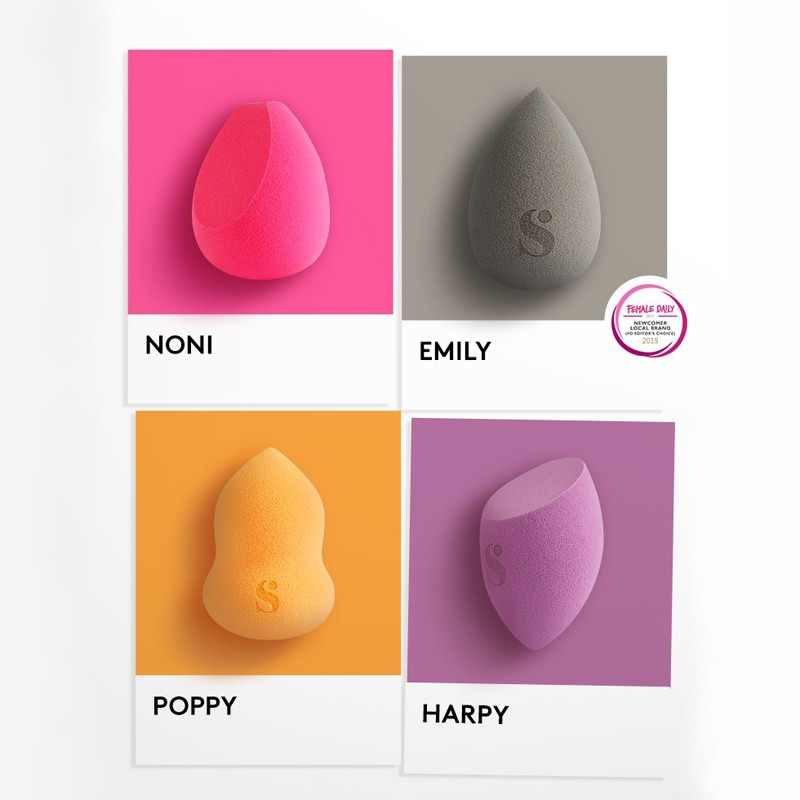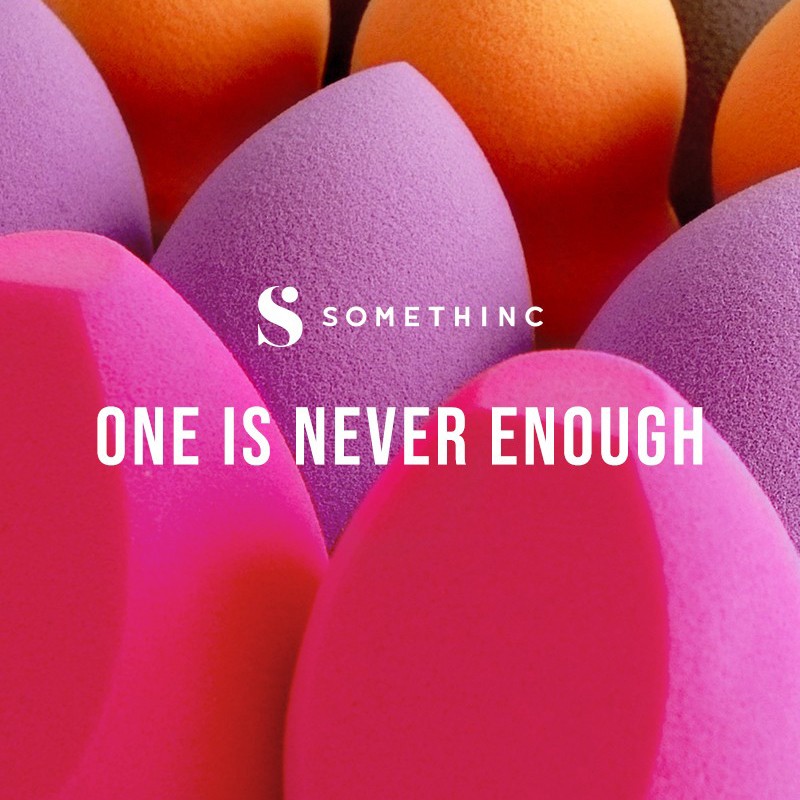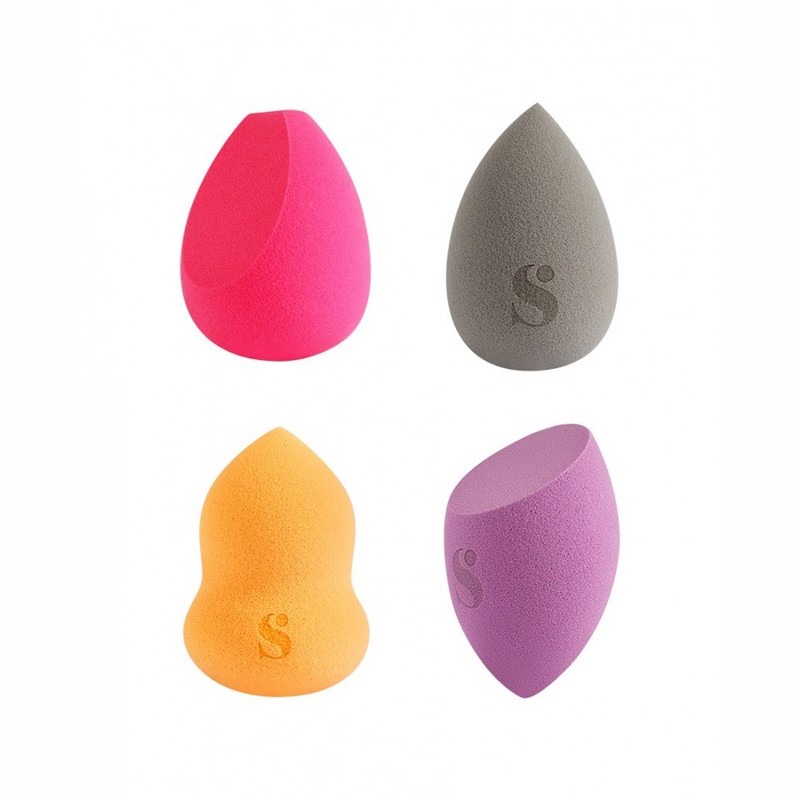 FOREVER FRIENDS Blendie Set
Rp 179.000
Details
How to Apply
Ingredients
FAQ
Details
Makeup like a PRO! with 4 Ultimate Bouncy Blender
Latex-Free, Non-Toxic, Use it Wet & Dry!
How to Apply
You can use it both dry or wet
How to use when Blendie wet
Wash it first, then dry it by hand, use it afterward.
FAQ
How to clean sponge
We recommend you to clean your sponge with Somethinc Reincarnation Solid Cleanser after using make up (3 days maximum)
Let it dry by it self.
DO NOT KEEP in enclosed space when Blendie Set wet.