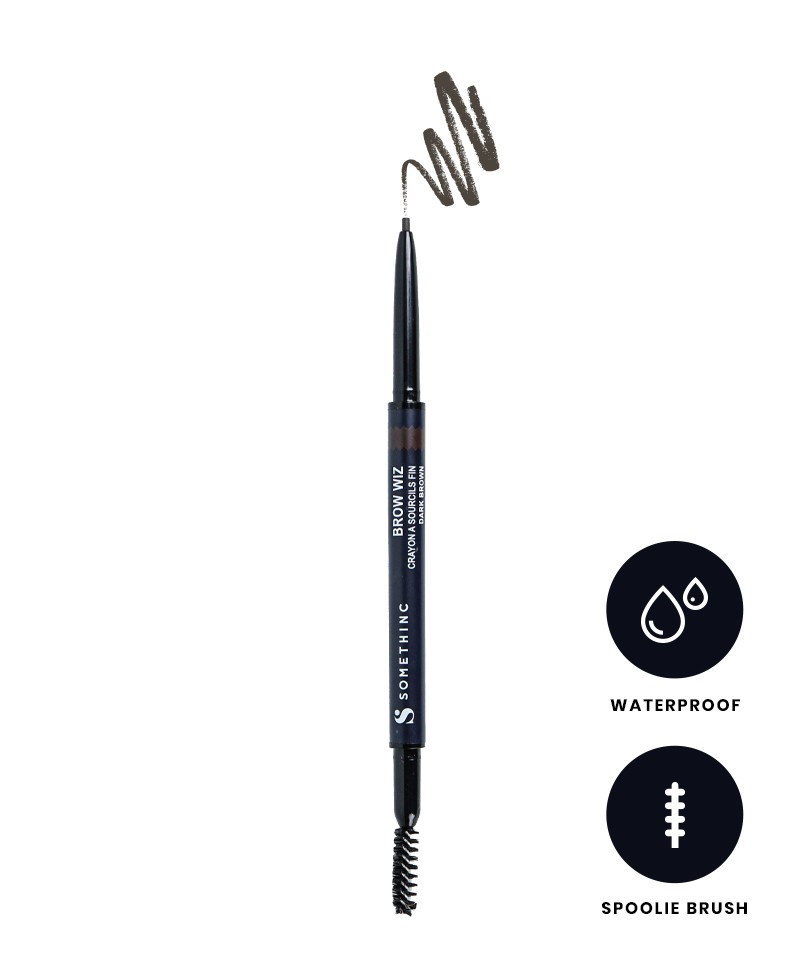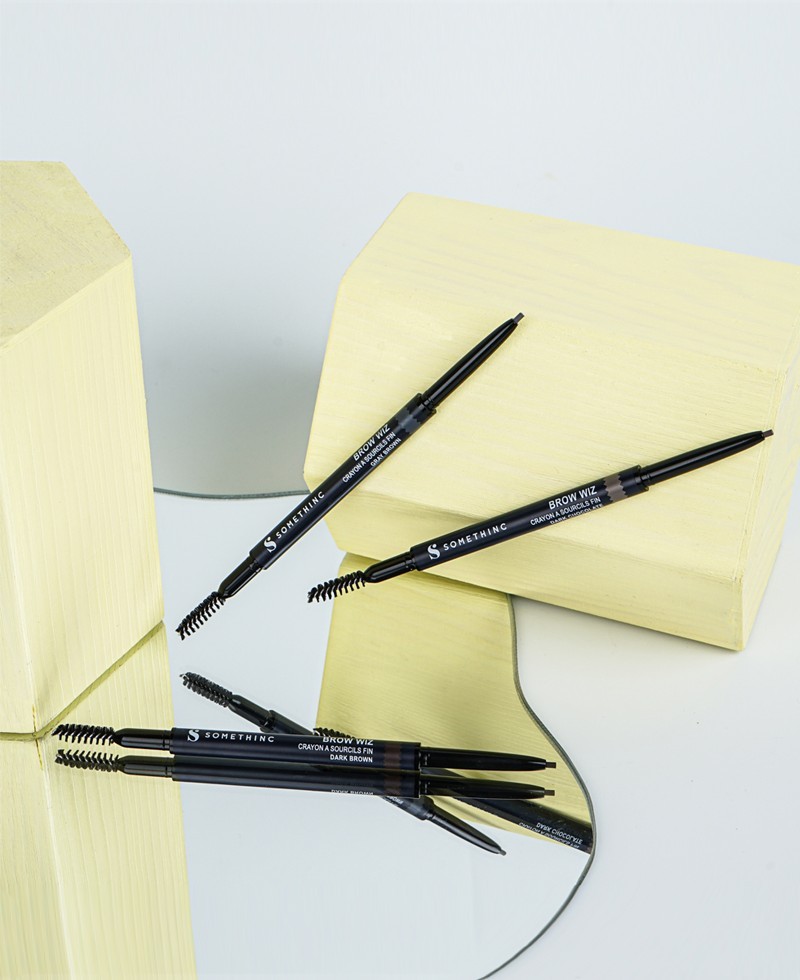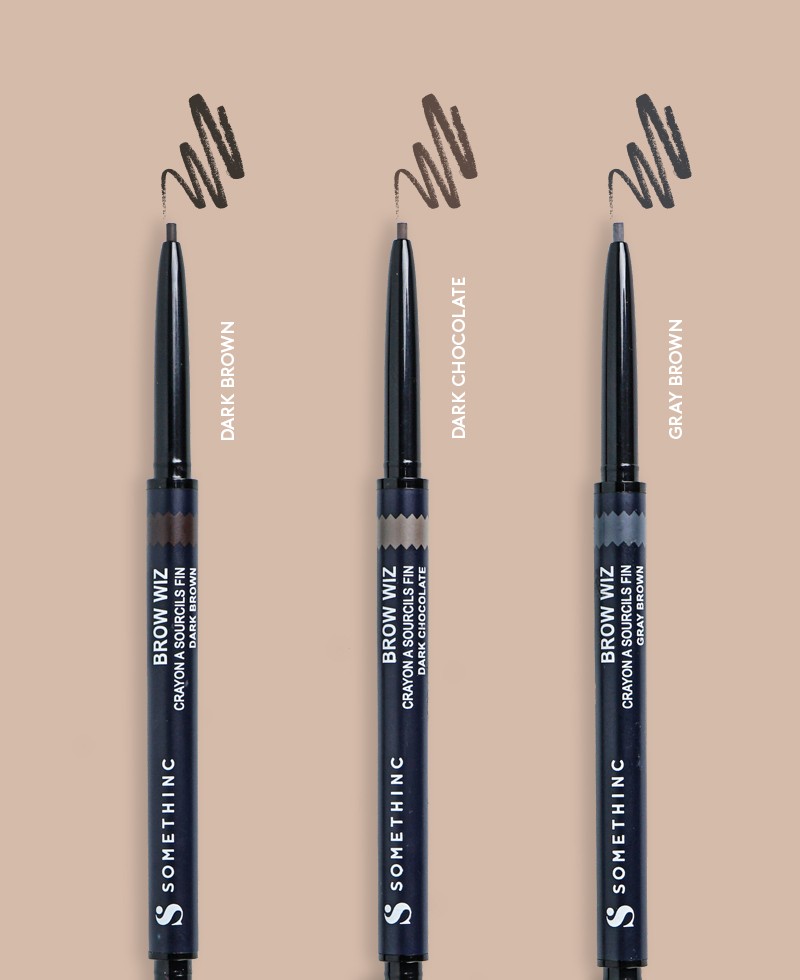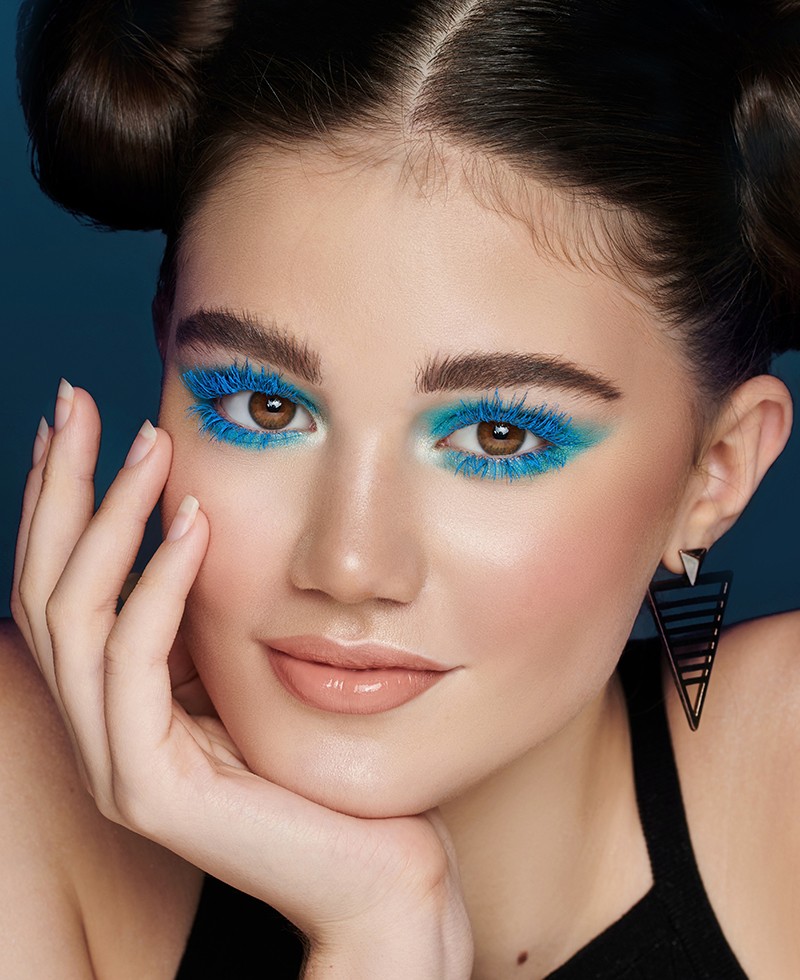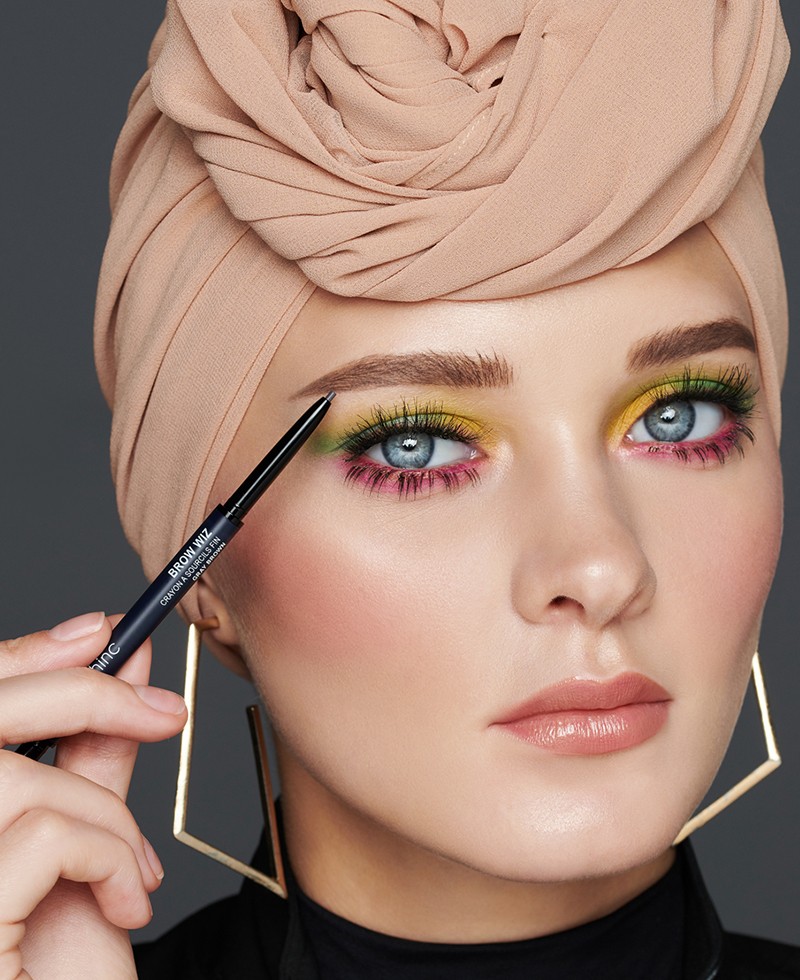 BROW WIZ Retractable Eyebrow
Rp 50.000
Best For: Define and Filling.
Dapatkan kesan alis natural dan sempurna dengan ultra fine 0.5 mm pencil-tip Eyebrow Pen.
Retractable Eyebrow Pencil yang lembut ini memiliki spoolie brush untuk menyisir dan meratakan wara alis.
Tahan air.
*ps: Don't let anyone with bad eyebrows tell you anything about life!
NA11191205732
NA11191205733
NA11191205734
Read more
5.0
Write a Review
isabella sindhu
10/10/2020
wajib punya
ga repot nyari serutan. ga perlu diteken, oles tipis2 aja jg uda ok. tipis banget, jd enteng rasanya, dan ada sikatnya jg
Nova Indah Sari
23/09/2020
Somethinc Brow Wiz Retractable Eyebrow
Suka banget sama produk alis ini, Bentuknya yang kecil ini memudahkan kita untuk ngebingkai alis dan pigmentasinya juga oke banget. Sekali garis udah langsung keliatan warnanya, natural sesuai dengan keinginan kita, produk alis ini juga gampang banget di blend. bisa di bawa kemanapun dan dimanapun, ada juga aplikator brush nya begitu lembut merapihkan dengan cepat. @fimeladotcom @socia.ety @somethinofficial #sociaety #sociaetyxfimela #sociaetyxfimelahood
Recommends this product
Sheilla Andriani Rizky
13/09/2020
Bagus!
Bagus bangett untul daily. Bisa kemana2 bawa ini. Very recommended
Recommends this product