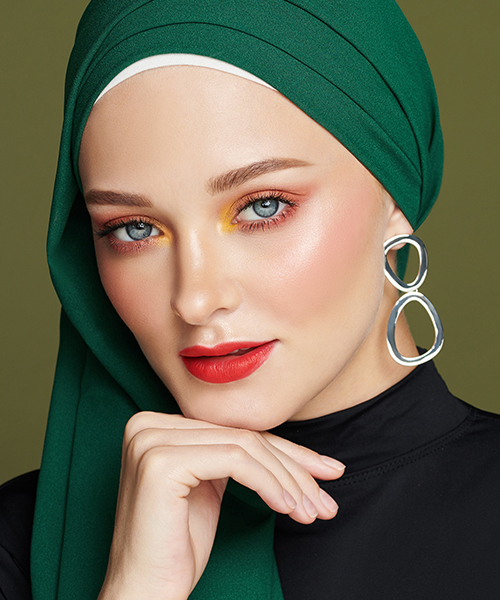 Halal
,
Breathable,
Be You Be Somethinc!
Born 2019, started from Our Friends who are looking for Highest Quality + Halal Certification Skincare & Makeup to support their Urban Lifestyle.
We created SOMETHIC, because we believe that There is always #SomethincForUS (Yes, You & Me).
We delivers Quality to you through Best formulation, Latest Technology, Clean Ingredients, Halal Certified, with Accessible Price
All of us know Whats best for us, Concern more about ingredients, & We know that All Good Things DOESN'T Always Come With a High Price, right? :D
MENTION & TAG US On Instagram to be featured in Our Gallery!
@SomethincOfficial #Somethinc #SomethincForYou #SomethincSquad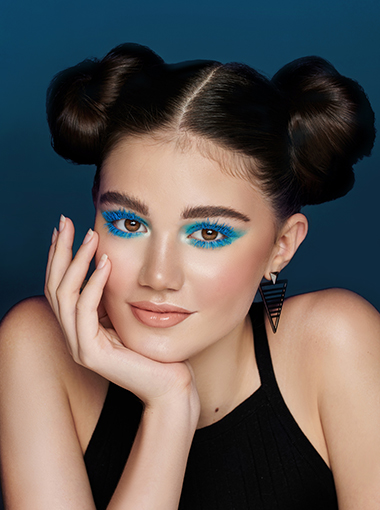 Wake Up, Make Up & Glow Up